The Philippines Largest Workspace & Coworking Space Provider
KMC is an ISO-Certified provider of flexible workspace solutions in the Philippines. With 55 floors at 24 locations in 10 cities, we offer the largest portfolio of coworking space and customized office space in the country, including Metro-Manila, Clark, Cebu & Iloilo.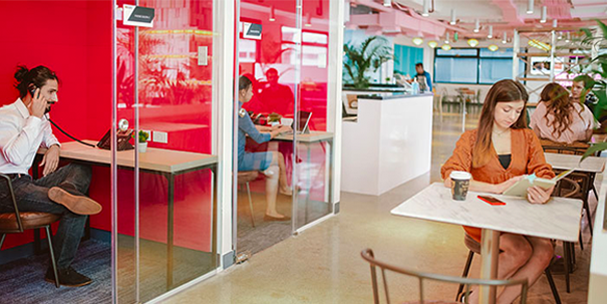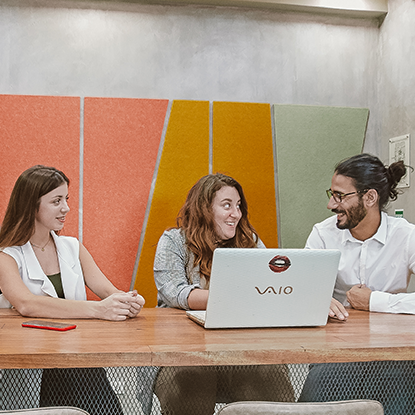 Mission
Create attractive and passion-filled workspaces for companies of all sizes.
Vision
Design and construct workplace environments to inspire our clients and employees to innovate, collaborate and achieve greatness.
Milestones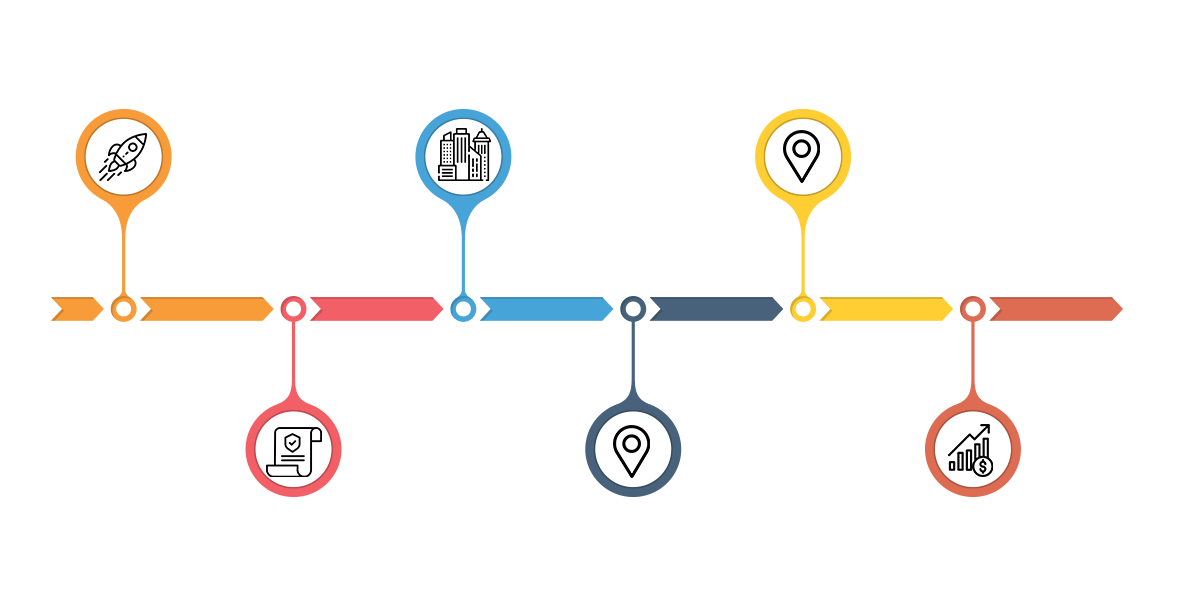 Our Clients
A number of the world's leading tech giants, banks and outsourcing companies locate with KMC in the Philippines