OFFICE SPACE IN QUEZON CITY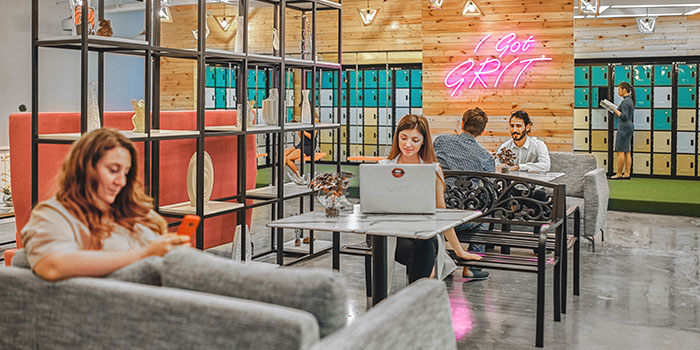 The biggest, busiest city of the north has become an aggressively developing business district that could rival the other major CBDs of Metro Manila. Quezon city's latest developments on infrastructure opened the way for modern business districts and IT parks to be established and run their business in the district. The startup landscape in the city is also flourishing with QC's local government supporting the growth of this sector and additionally making it a rapidly-growing IT-BPO destination because of the influx of BPO companies setting up shop here.
Business owners can surely find the perfect workplace in this up-and-coming CBD, with KMC setting up their own site and providing office spaces for new businesses that want to set up in the north of the metro. Get the opportunity to also work near lifestyle hubs and leisure spots at KMC's flexible workspace in Robinsons Zeta Tower.
Schedule a tour with our team and book your workspace here!
Office Spaces in Quezon City