OFFICE SPACE IN BULACAN, PHILIPPINES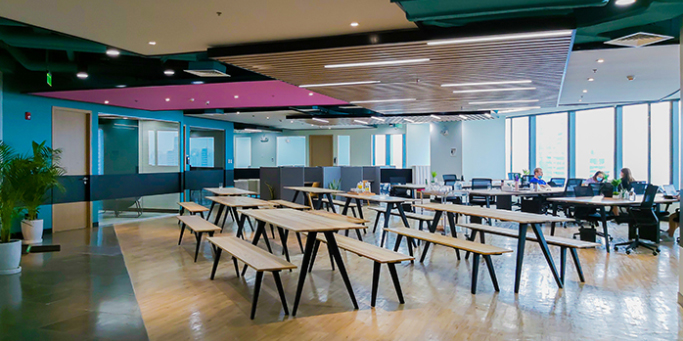 Bulacan, located in the Central Luzon region with a population of 3.6 million, is steadily becoming an industrialized province with its close proximity to Metro Manila. Several corporations have put up industrial plants and sites in the area and have grown their business sector to accommodate various types of economic activity. 
Bulacan is considered to be the next growth area amid upcoming infrastructure projects in the province. It has become high on the list for consideration of new business locations with adequate talent and ongoing construction of vital infrastructure. Investors and businesses are now on the lookout for opportunities and office space because of the aggressive growth of the province. It won't be a surprise once business districts and tech hubs start popping up in Bulacan soon. Businesses may soon find flexible workspace solutions within the area, providing serviced offices such as private office and coworking spaces. 
Get the full experience and work near the next big thing in any of our workspaces in San Jose Del Monte, Bulacan.
Schedule a tour with our team and book your workspace here!