OFFICE SPACE IN CLARK CITY, PAMPANGA PHILIPPINES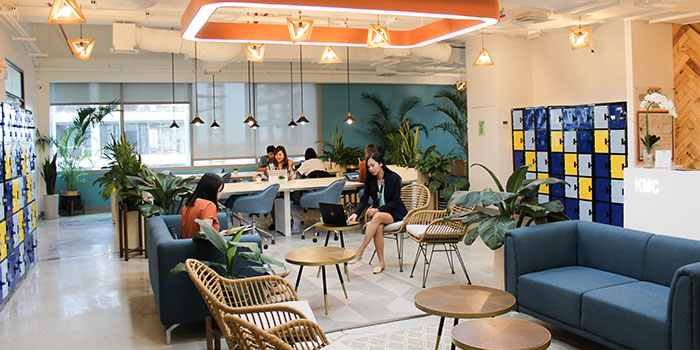 This tourist spot in Pampanga is historically known as a popular military airbase and famous food destination, but has also swiftly transformed into more than just a tourist city and is growing into a logistics stronghold for progress and business. The quickly developing Clark Freeport Zone is currently the largest business market outside of Metro Manila in terms of office demand due to the huge inflow of businesses settling down in the area.
If business owners want to get away from the overcrowded, congested cities of Metro Manila, Clark's rising, expansive business district and current infrastructure developments could prove to be the next home for their business to put down roots in. Surrounded by tourist destinations, famous food spots, and a blooming business community, workers get the chance to work near these perks here at Clark, Pampanga.
Employers and employees alike won't have to worry about having a hard time looking for the right workplace due to the aggressive office space take-up in Clark. KMC's flexible workspace provides spaces for all types of businesses right in the heart of this rising business center at One West Aeropark.
Schedule a tour with our team and book your workspace here!