OFFICE SPACE IN LAGUNA, PHILIPPINES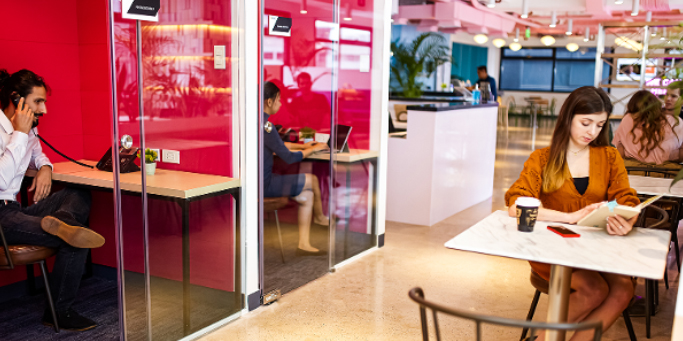 Mostly known as a tourist province with its numerous resorts, hot springs, and its closeness to beaches, Laguna is a province everyone goes to unwind and eat at famous food spots. However, a rapid influx of various businesses has popped up within the province and is home to numerous manufacturing sites and power plants, quickly developing it into a business hub.
Housing over 21 economic zones under the Philippine Economic Zone Authority and numerous office spaces, it has paved the way to help grow its business process outsourcing industry with big-name companies establishing offices in Laguna. Business districts and tech hubs continue on a steady rise within this province, making it an attractive destination for opportunities and investments.
Get the full experience and work near the next big thing in any of our workspaces in Santa Rosa, Laguna.
Schedule a tour with our team and book your workspace here!