COWORKING SPACE IN THE PHILIPPINES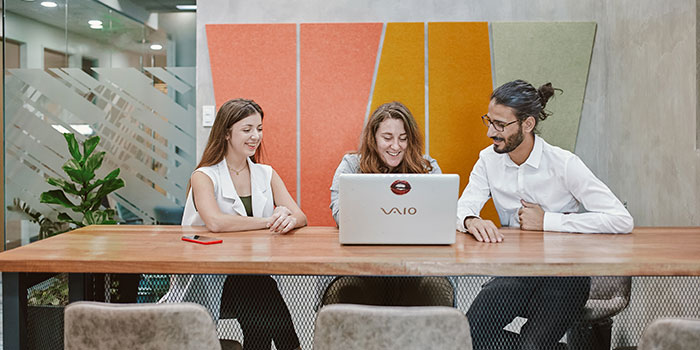 KMC is the Philippines' largest coworking space provider with offices throughout Metro Manila, Clark and Cebu. In addition to many spaces in the capital's CBDs, KMC also has fringe locations providing a "work near home" solution for a distributed workforce as far north as Quezon City and as far south as Alabang to reduce employee travel time.
Book Your Space Today
Work Near Home with KMC Coworking Passport



Access to 26 Coworking Locations for P5,000 per month
Makati | BGC | Ortigas | QC | Mandaluyong | Alabang | Clark | Iloilo | Cebu
Access to KMC Office Amenities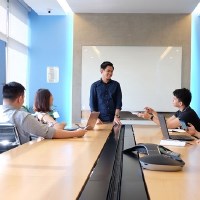 Meeting Rooms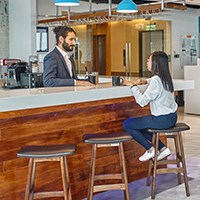 Lounges & Cafes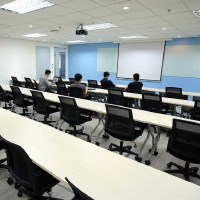 Training & Yoga Rooms
Health & Safety: Return to Work Post COVID-19
KMC is committed to protecting the health or our employees, clients and members by reconfiguring our office seating arrangements to uphold health and safety standards.
Daily Disinfection & Sanitization

  Lobbies & Lounges
  Coworking Space

  Meeting Rooms

  Private Office

  Frequently touched surfaces
Social Distancing Space
Providing a more spacious coworking office design and layout not just at our coworking desks but also the common areas with a nice balance between flexibility, connection, health, wellness and safety. There will be at least one meter between desks and all seating areas which includes one-way paths for hallways through the entire office floor.